With, strategy, branding and character we deliver results

Poplar HARCA at a glance
Led on all areas of communications
Supported a £1.5 billion reshaping plan
Achieved highest "Resident and Staff Satisfaction" rating
Won numerous awards including UKHA2015 Landlord of the year
Relaunched PH brand, vision and five year corporate plan in 2016
"Helen was fundamental to Poplar HARCA's success. In her 12 years with the organisation, she led our internal and external communications, public relations and positioning strategies. She worked across the organisation helping to cement our corporate approach.
Helen has an innate ability to remain calm and focused, and help others to do the same, even in the midst of the most complex crises. She has strategic intelligence, and is truly creative in every sense of that concept."
Steve Stride
CEO Poplar HARCA
Clarion at a glance
Associate for Creative Bridge
Developed branding, design and engagement materials for three neighbourhoods
Gained confidence of initially sceptical stakeholder group/s
Flagship scheme now has community and government backing
Generating £1billion investment, 2,800 homes, hundreds of jobs and opportunities in Merton
"Helen's strategic insights, collaborative approach and positive attitude contribute to the success of our consultation programme in Merton. Her pleasant demeanour, conscientiousness, empathy and passion for inclusive engagement are instrumental in keeping us on track to deliver consistently high quality communications across a range of channels.  
She's come up with imaginative solutions to make our branding more resident focussed and helped us to articulate our regeneration narrative for diverse audiences."
Judith Hewitt
Head of Regeneration Communications
EastendHomes at a glance
Provide ongoing strategic communications
Launched communication strategy to drive business
Increased positive media coverage
EeH's achieved highest "Resident Satisfaction" rating in 2016
Won best London regeneration project 2017. Inside Housing/Development Awards
"Working with Helen is a great pleasure; approaching each commission with an uplifting enthusiasm. Helen makes every effort to ensure that the quality of her work meets a high standard and has a constant focus on ensuring that her client and their work is presented in the very best possible light."
John Henderson
Managing Director of EastendHomes
Providence Row at a glance
Developed communication strategy to support business transformation
Initiated digital strategy to benefit customers and stakeholders
Built specialist team
"Helen has helped us to develop a meaningful communication strategy and supported us to access appropriate skills that we do not have in-house as a small housing Association. She has really helped me as a CEO to think through the links between communications and leadership and has developed an effective team that is reshaping our website. "
Fiona Humphrey
CEO Providence Row Housing Association
Previous clients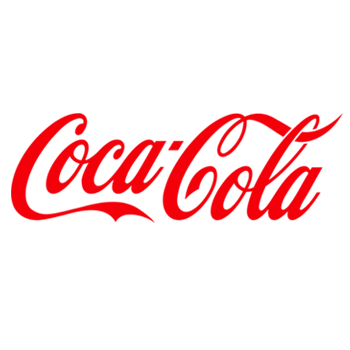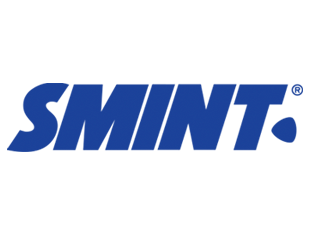 Kineara at a glance
Supported launch of dynamic social enterprise
Developed brand identity and messaging
Created digital content for national conferences
Kineara is now an awarding social enterprise empowering families.
"Helen supported Kineara during the early stages of our development. Helen's involvement helped us to articulate our identity.
Helen helped us to question the purpose of our work, which supported us to translate our service into words effectively. This was a helpful and important process for Kineara to go through."
Maria Morgan
Managing Director